About Us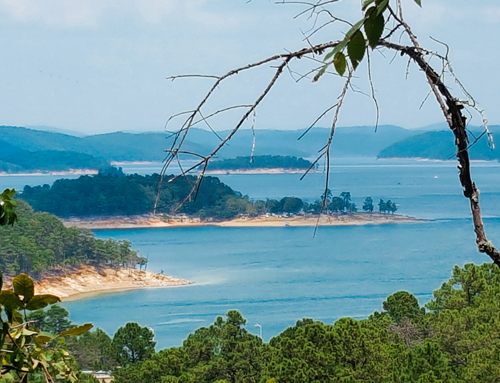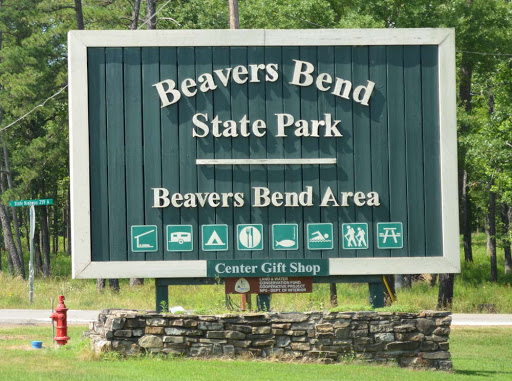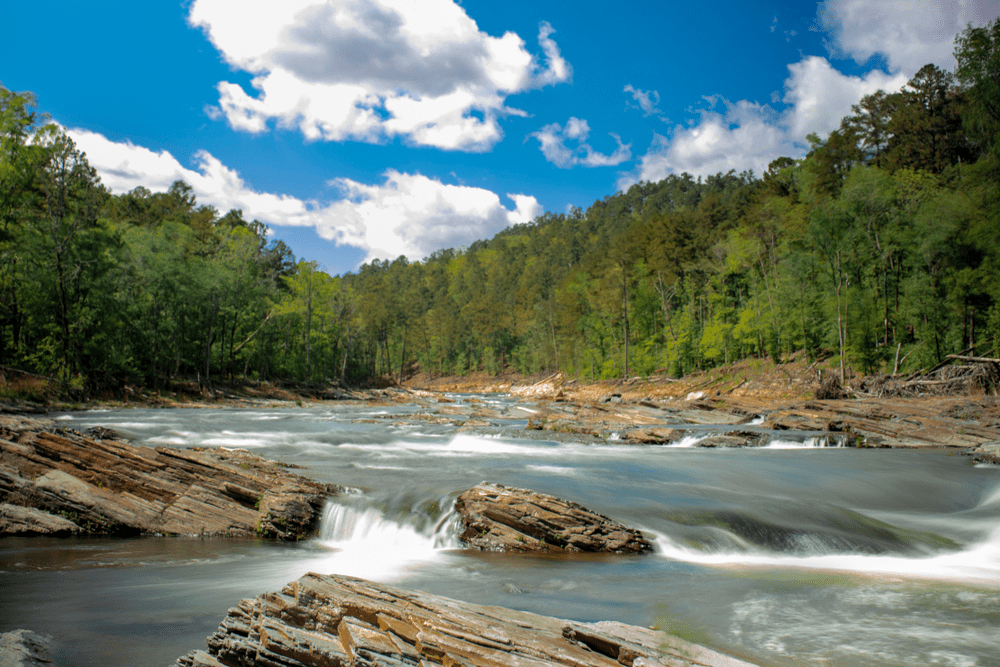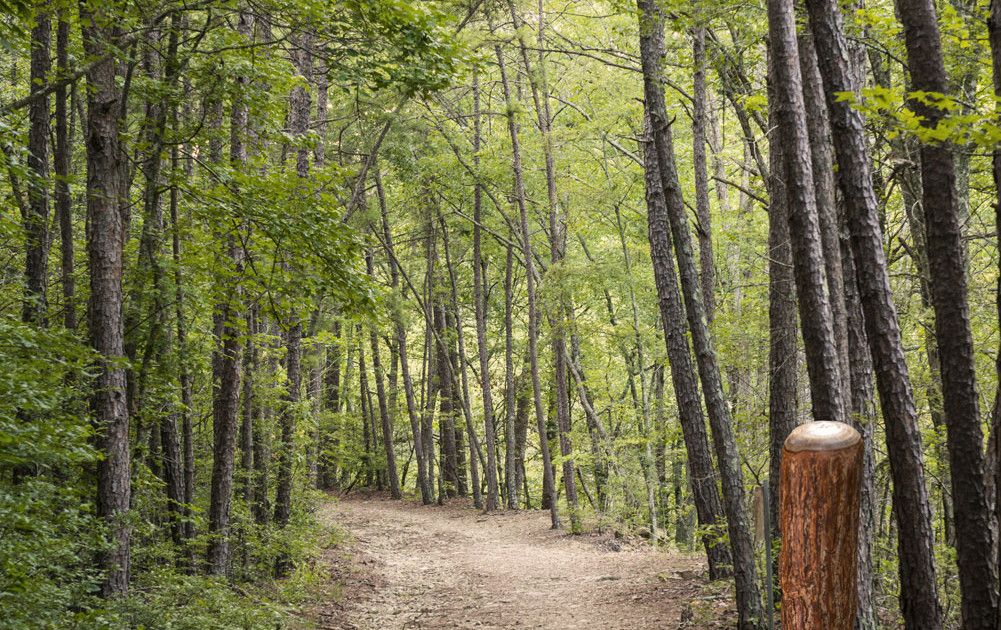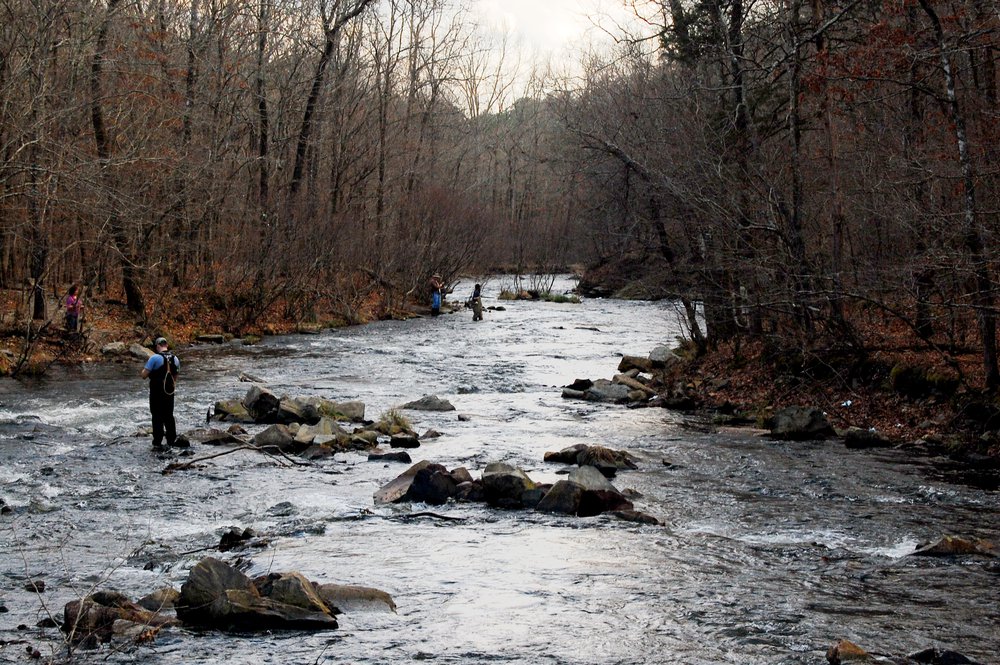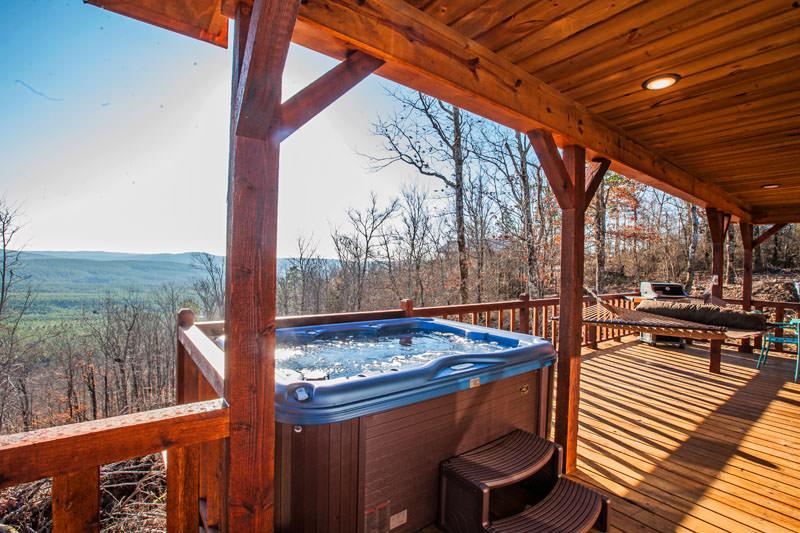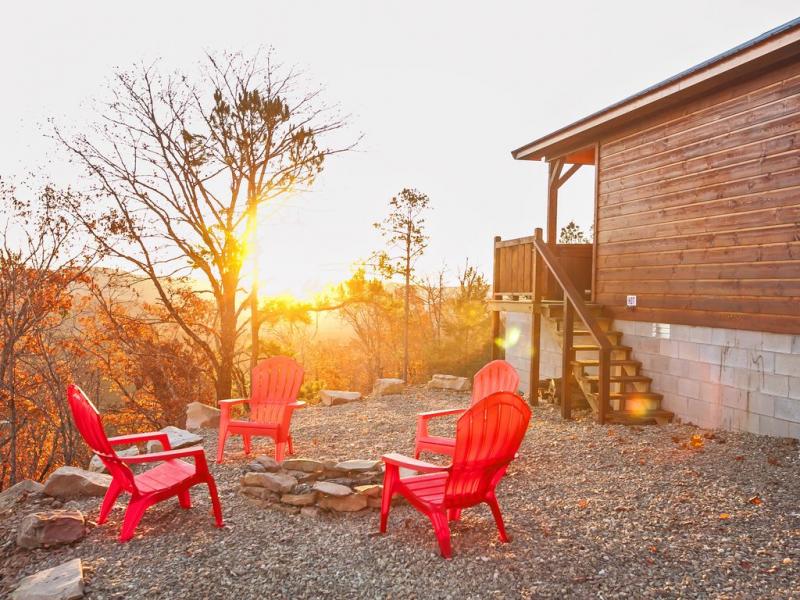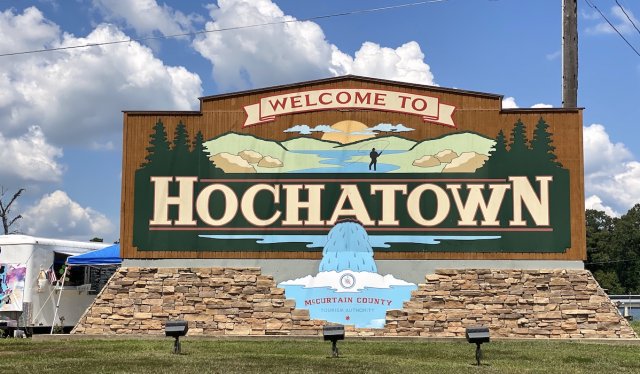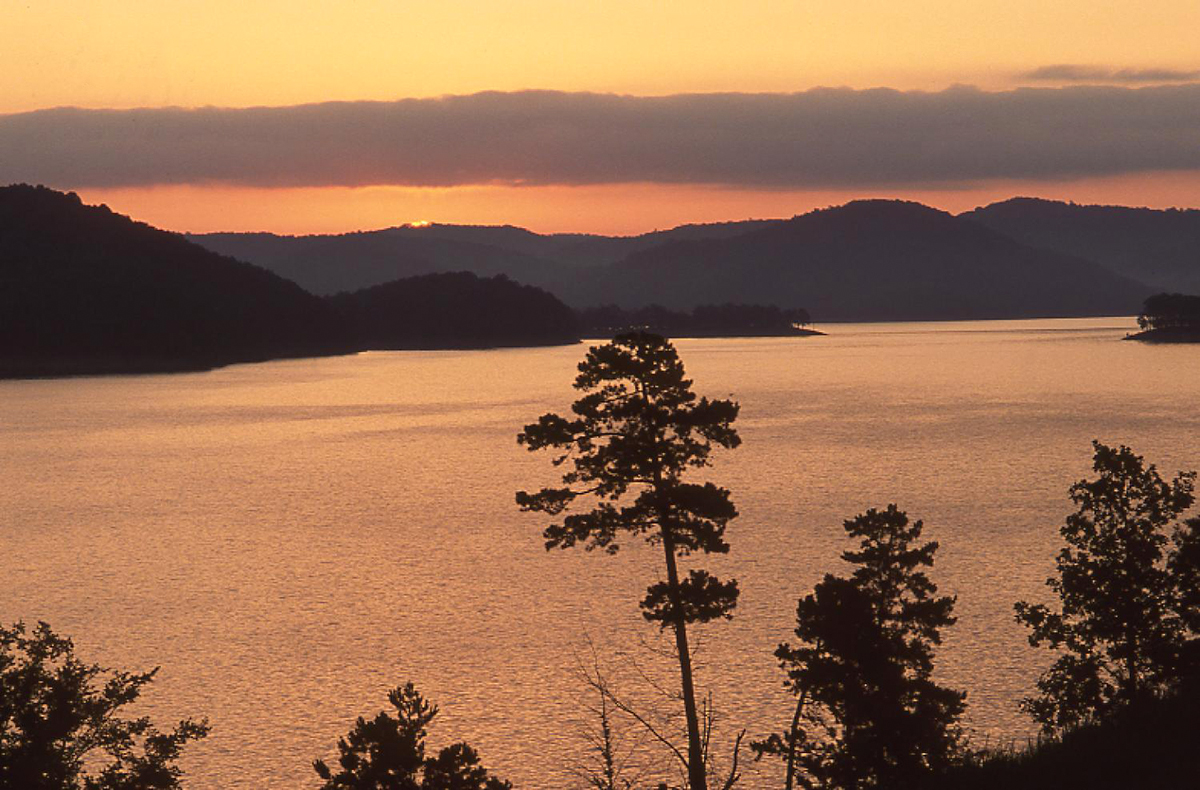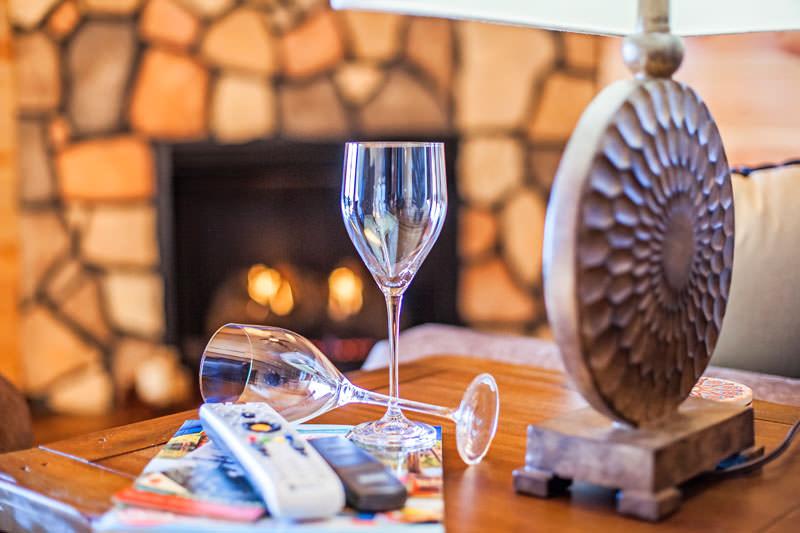 Cabin rentals are a desirable option for large groups, families with children, and travelers seeking to step off the beaten path. If you'd like to feel 'home away from home' on your next trip to Oklahoma – in a place where you have access to outdoor activities, where you can cook, lounge and entertain – a cabin rental is for you.
We specialize in luxury type cabin rentals without breaking the bank. With several to choose from and adding more all the time, you are sure to find the perfect cabin rental for your family and friends to enjoy!
These cabins offer comfort, economy and convenience. Many cabins have hot tubs to relax, full kitchens, free wifi and all the amenities of home. Some cabins are pet friendly.
Canoeing on the Mt. Fork River, hiking the trails inside Beavers Bend State Park, horseback riding, zip lining in Beavers Bend, trout fishing the Mt. Fork River, visiting wineries, museums or relaxing on Broken Bow Lake, our little corner of the world offers something for everyone.